Clint Jensen Construction manufactures a variety of industrial steel buildings that can range from 3,000 to 40,000 square feet. 
Furthermore, we provide customers with commercial construction that includes airplane hangars and hangar doors, metal office buildings, and various other building types for business owners and their specific needs.
Whatever you need for a steel industrial building, Clint Jensen Construction can help.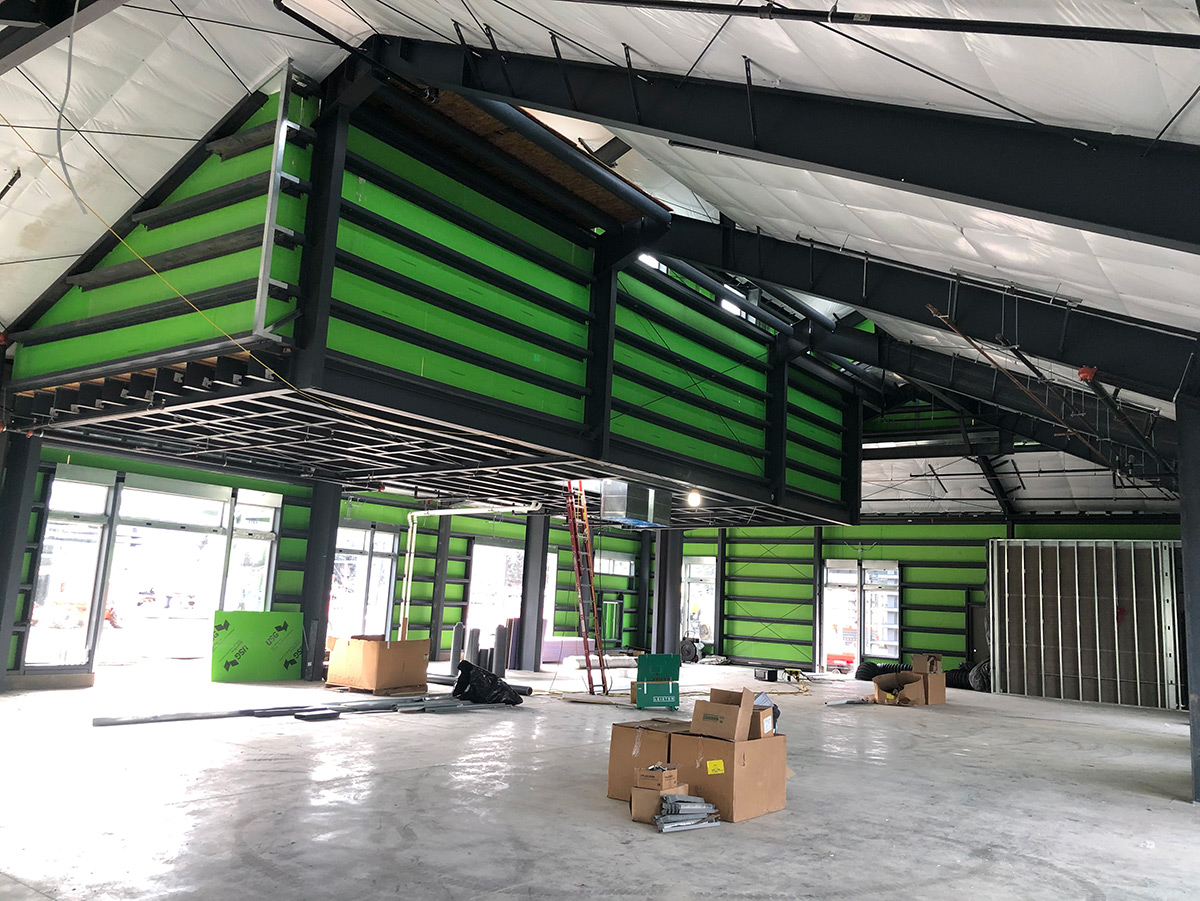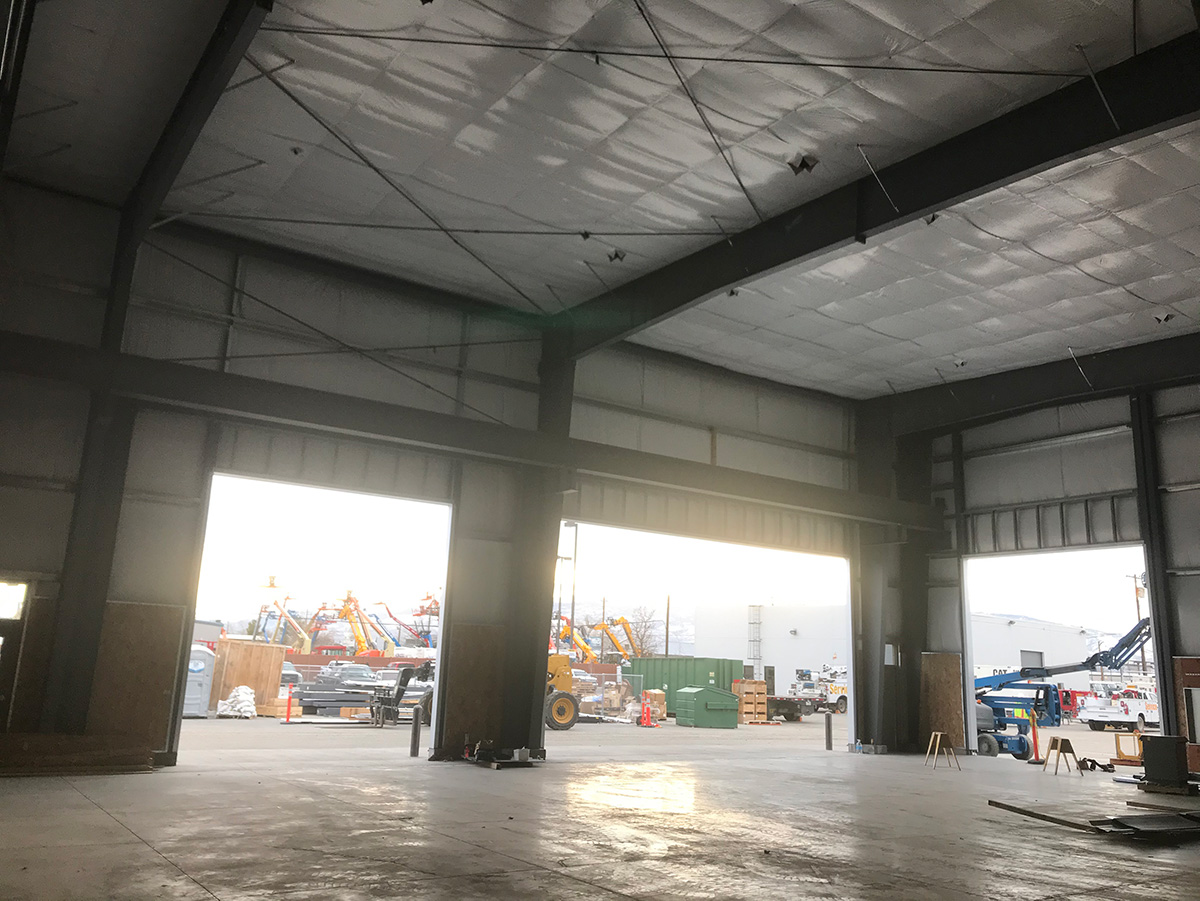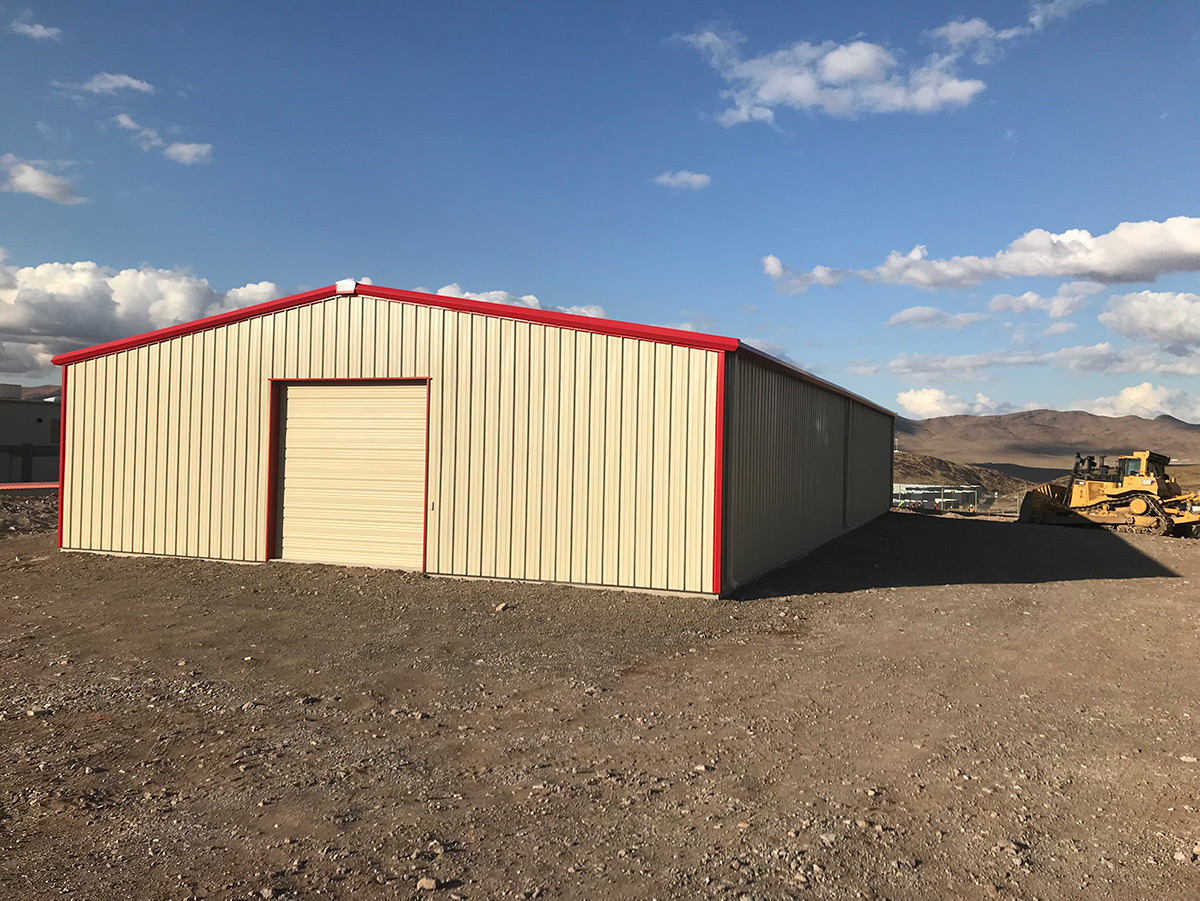 Schedule a Free Quote, Call us Now.