Clint Jensen Construction produces its own metal panels in order to fulfill metal roofing needs in Northern Nevada and beyond. We have the capacity to make PBR and Classic or Tuff rib panel profiles in 26 and 29 gauge material. We also manufacture our own trim in 10' lengths including standard and custom profiles. Our metal roofing materials are high quality with good paint finishes.
Our metal roofing products provide customers with a cost-effective and low-maintenance solution for a new roof or to add to an existing roof. The benefits of metal roofing panels include energy savings and a fire-resistant solution for homes and businesses.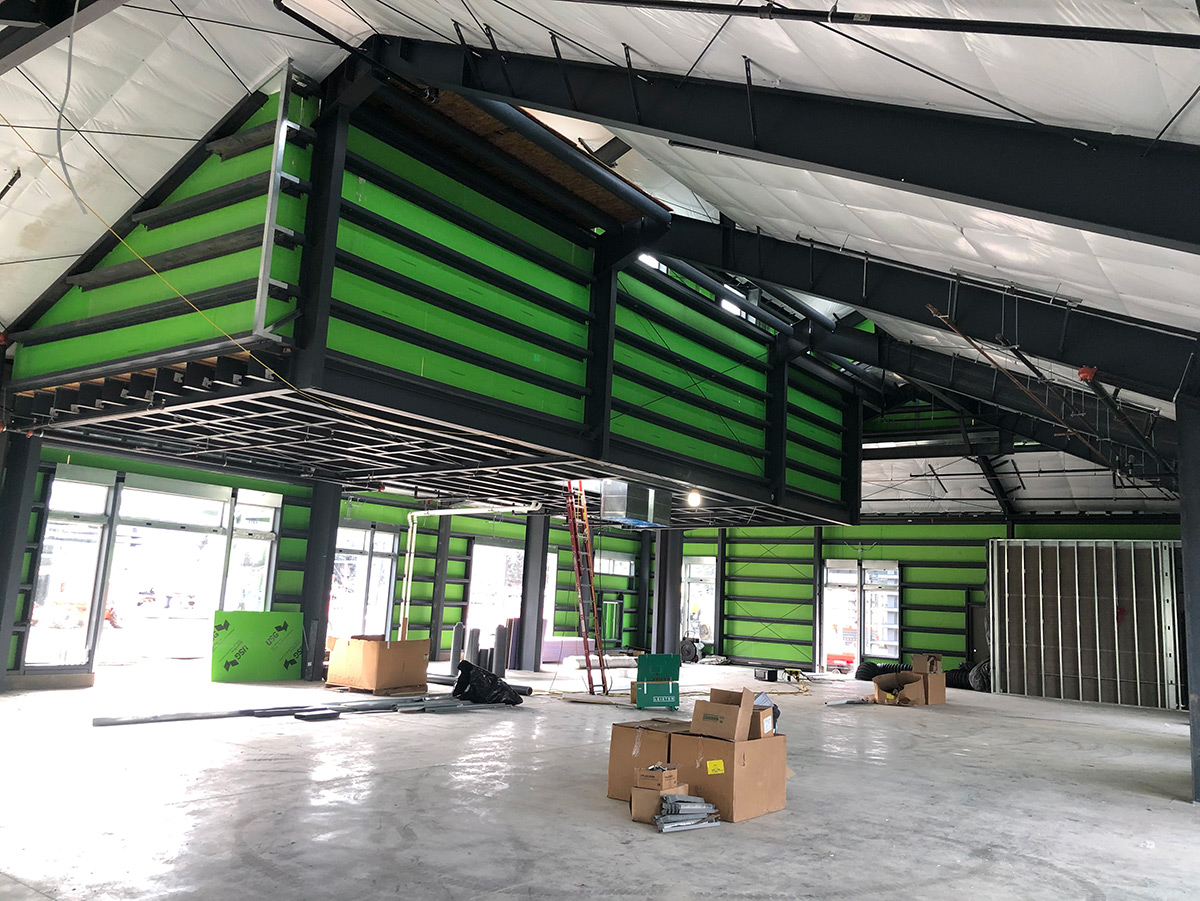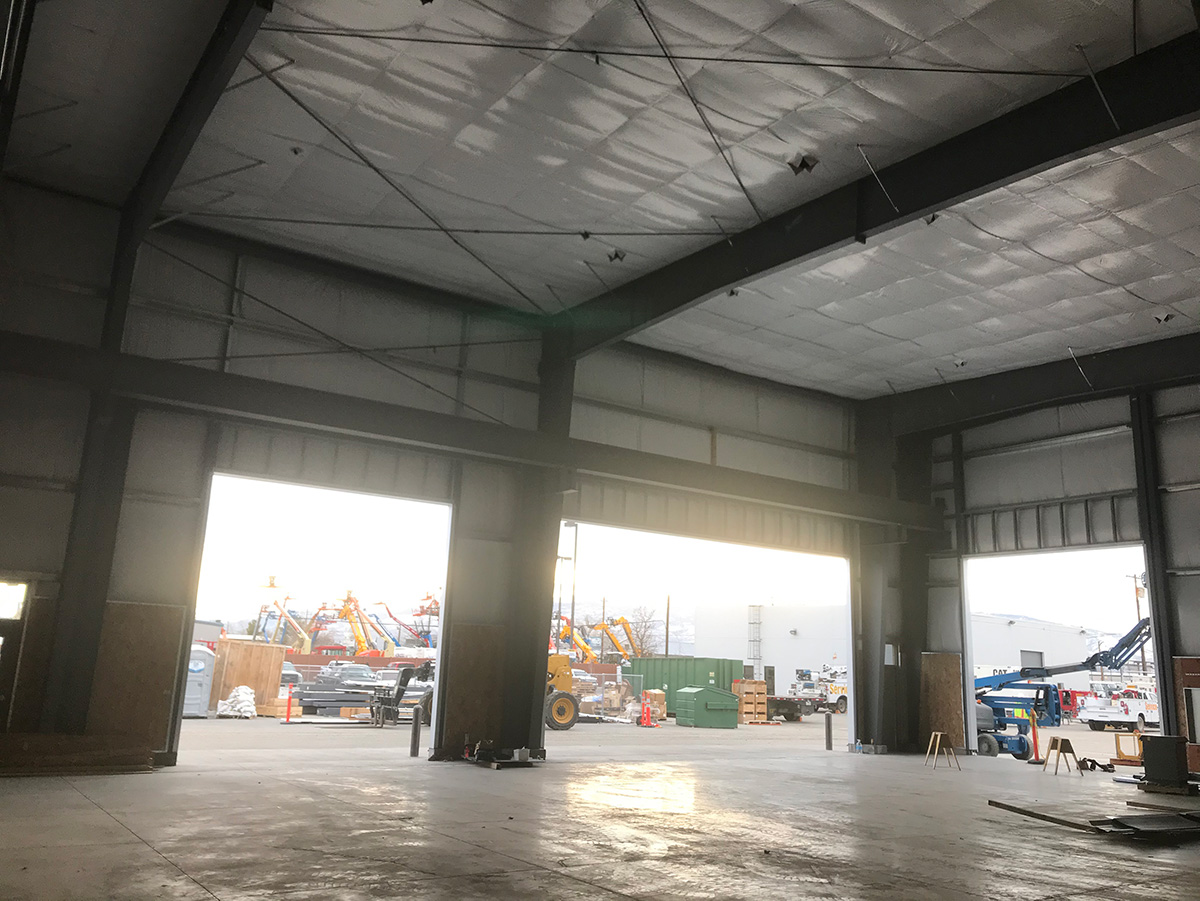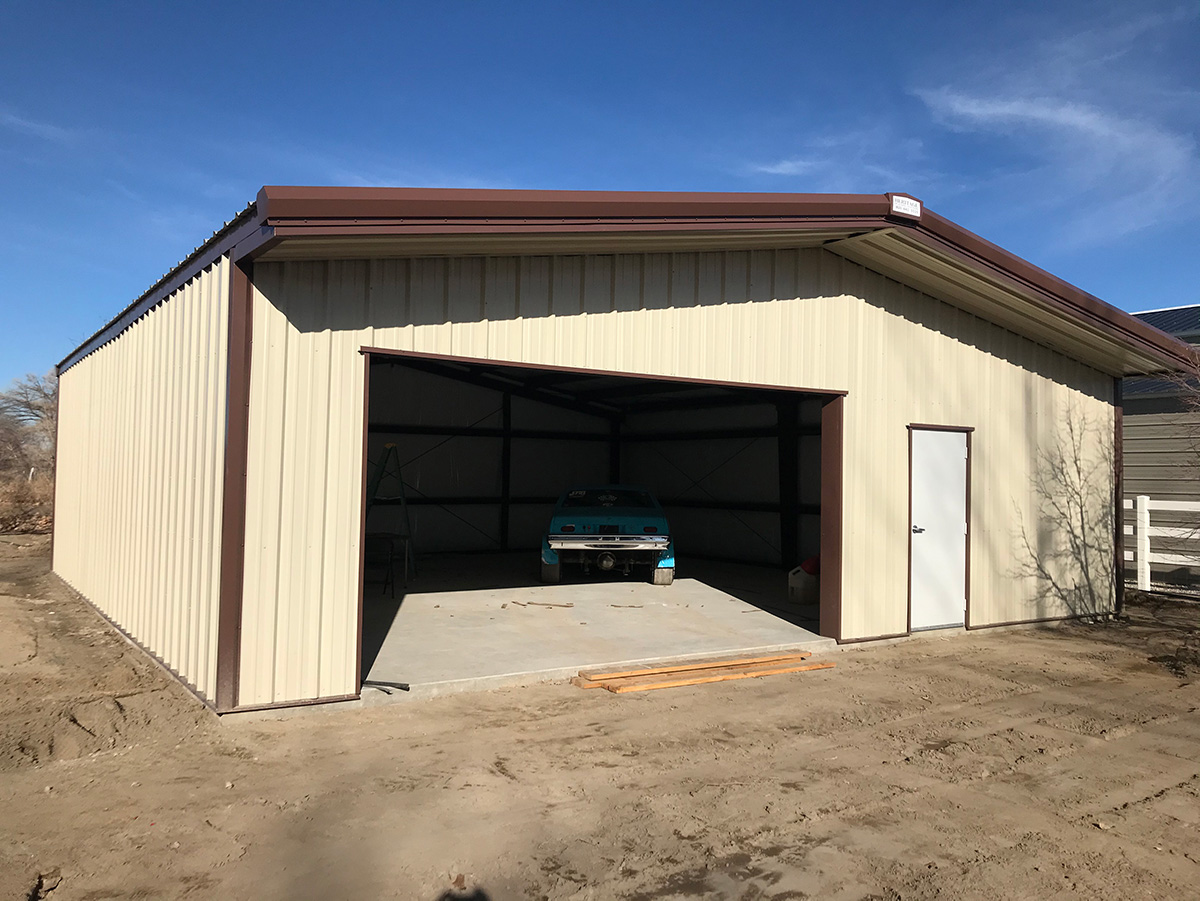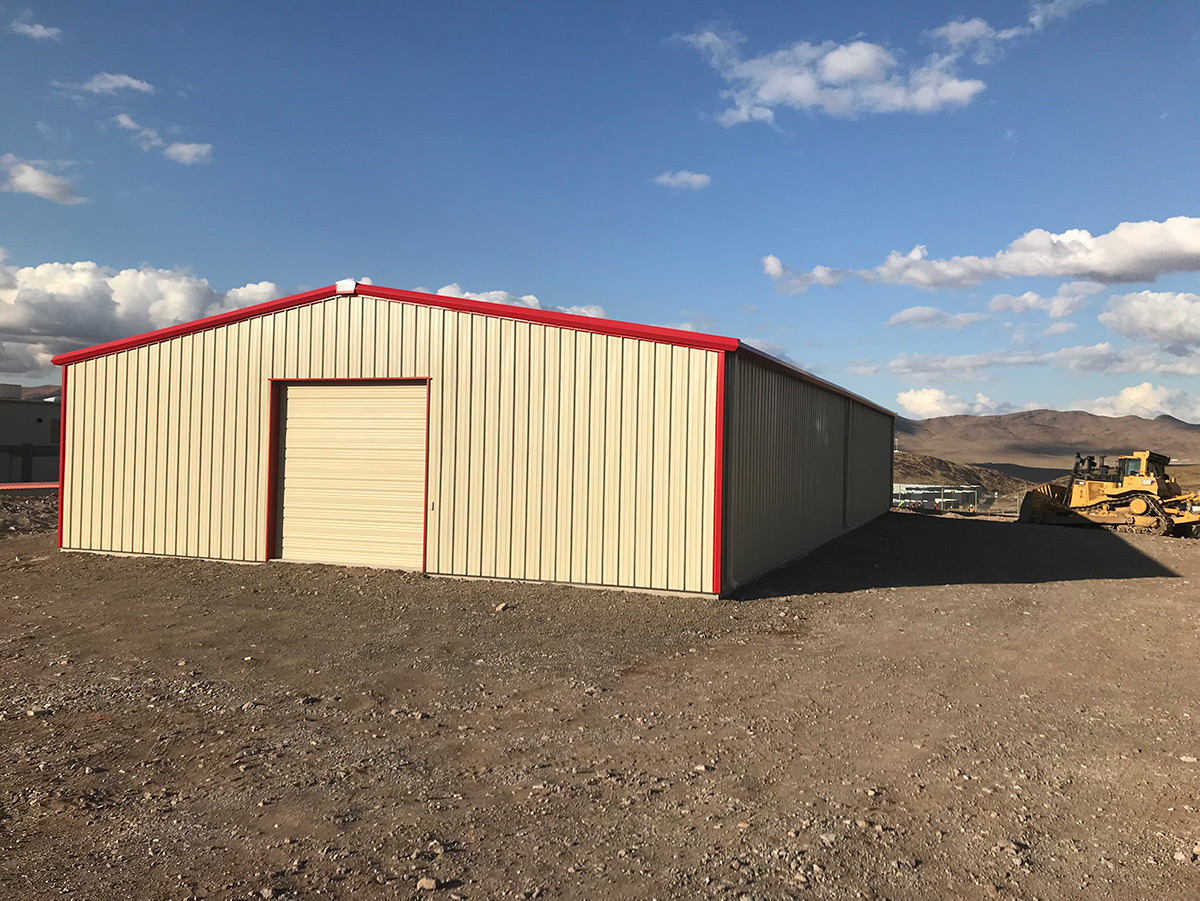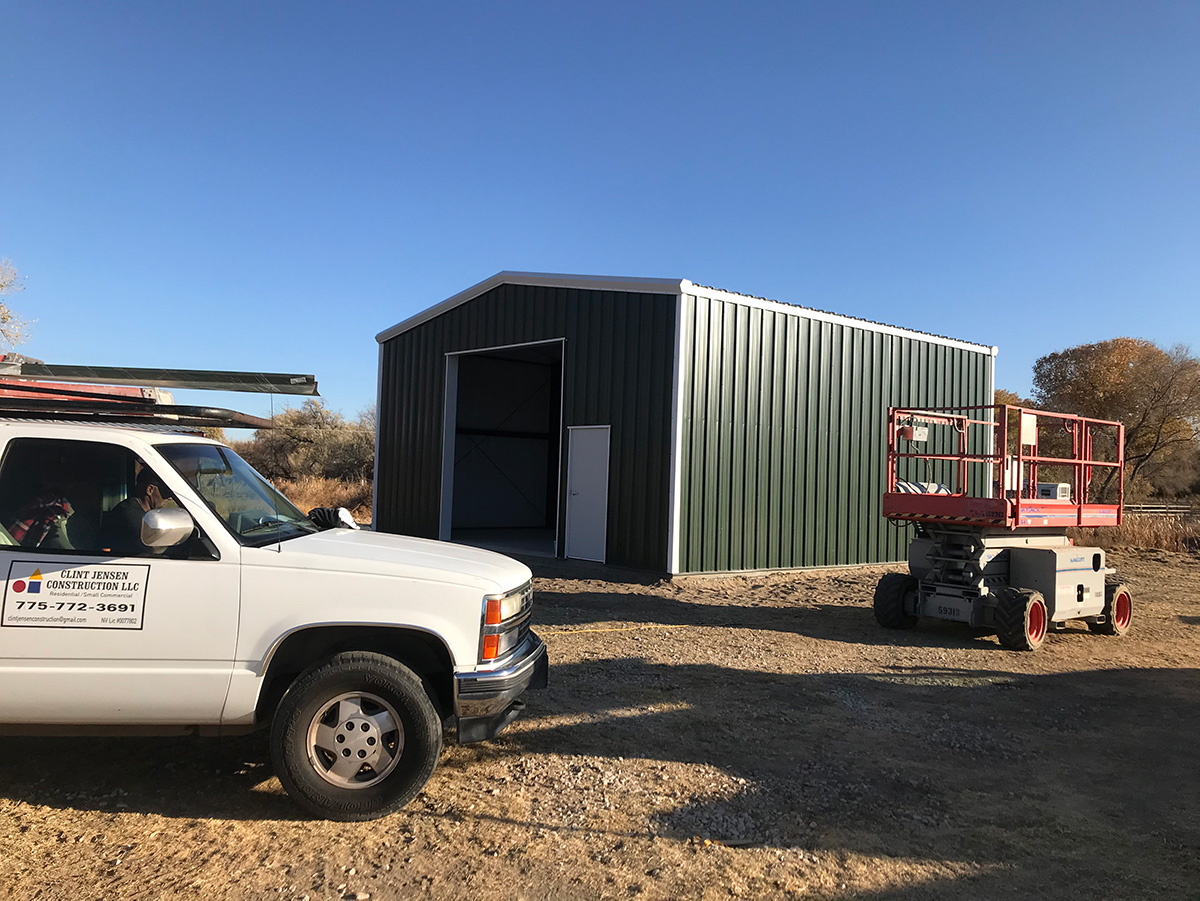 Schedule a Free Quote, Call us Now.