Clint Jensen Construction provides customers with high-quality residential storage building solutions such as shops and steel garages. We have the capacity to build small and large shops and wide garages from 1,500 to 40,000 square feet. 
A steel garage or residential metal building can provide the perfect solution for storage and vehicle protection. Homeowners can choose from a variety of pre-manufactured metal garage buildings with different roof styles including a-frames, vertical roofs, boxed eaves, or a regular roof style. Furthermore, there are a variety of different color options to choose from to match the home's decor.
Homeowners can also choose between enclosed garages, steel carports with open sides, garages with roll-up doors and a side entry, and more. They can choose to have a small space for a single car, opt for a two-car garage, or go even larger. Prefab steel structures are cost-effective and protect its contents from all kinds of weather conditions.
Whatever your need for a residential steel building, Clint Jensen Construction can help.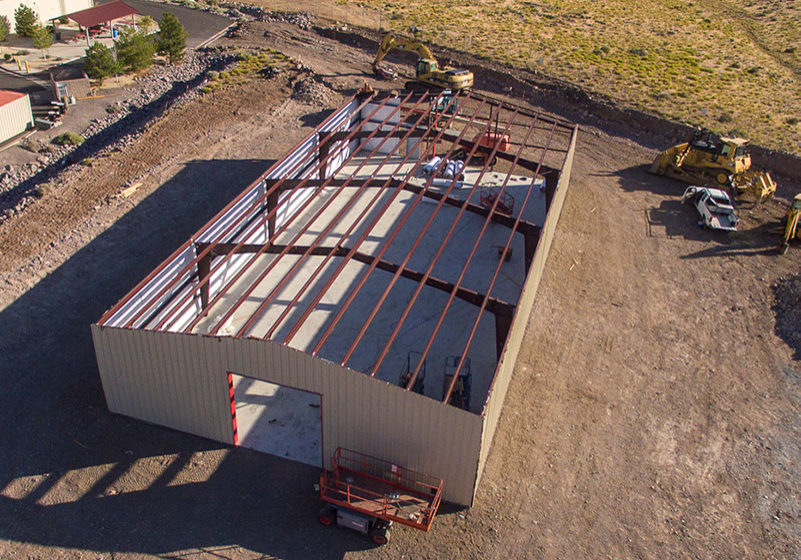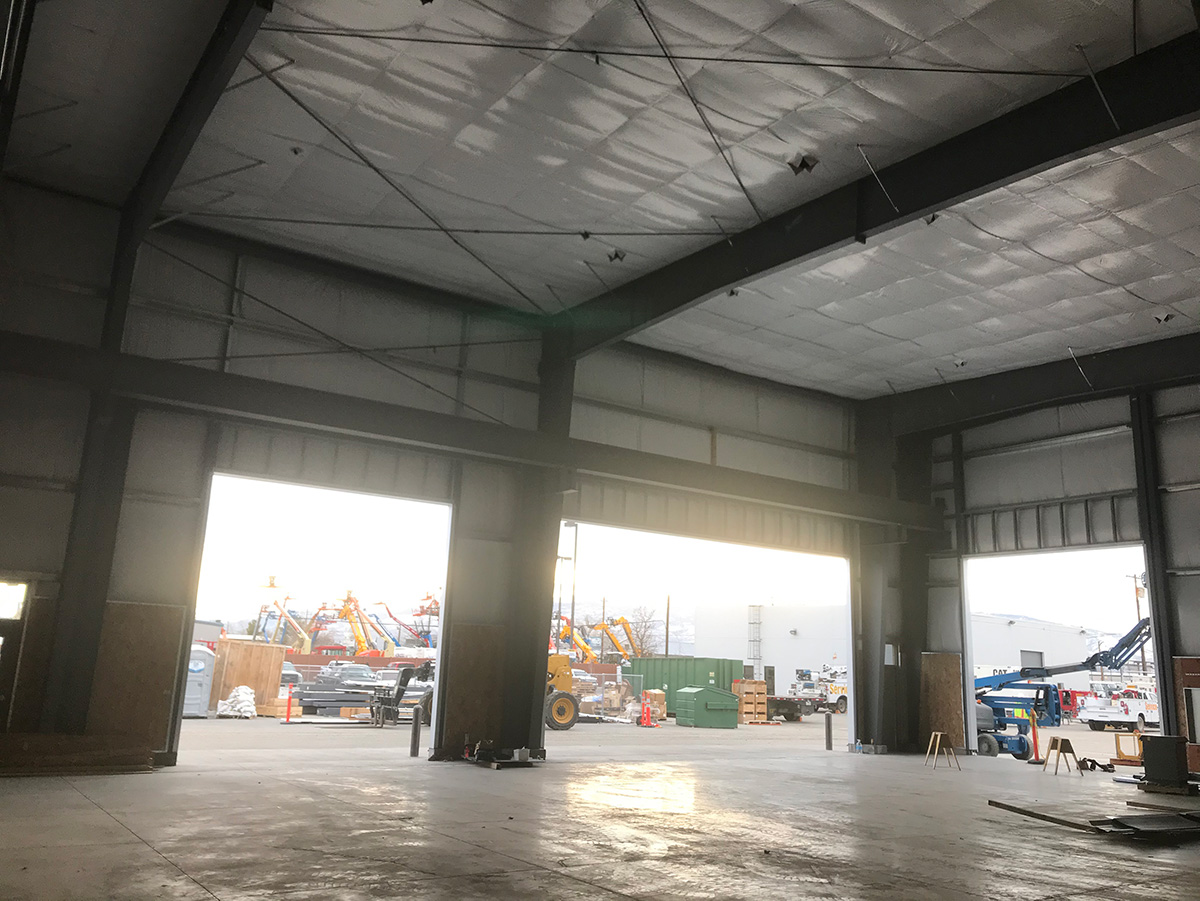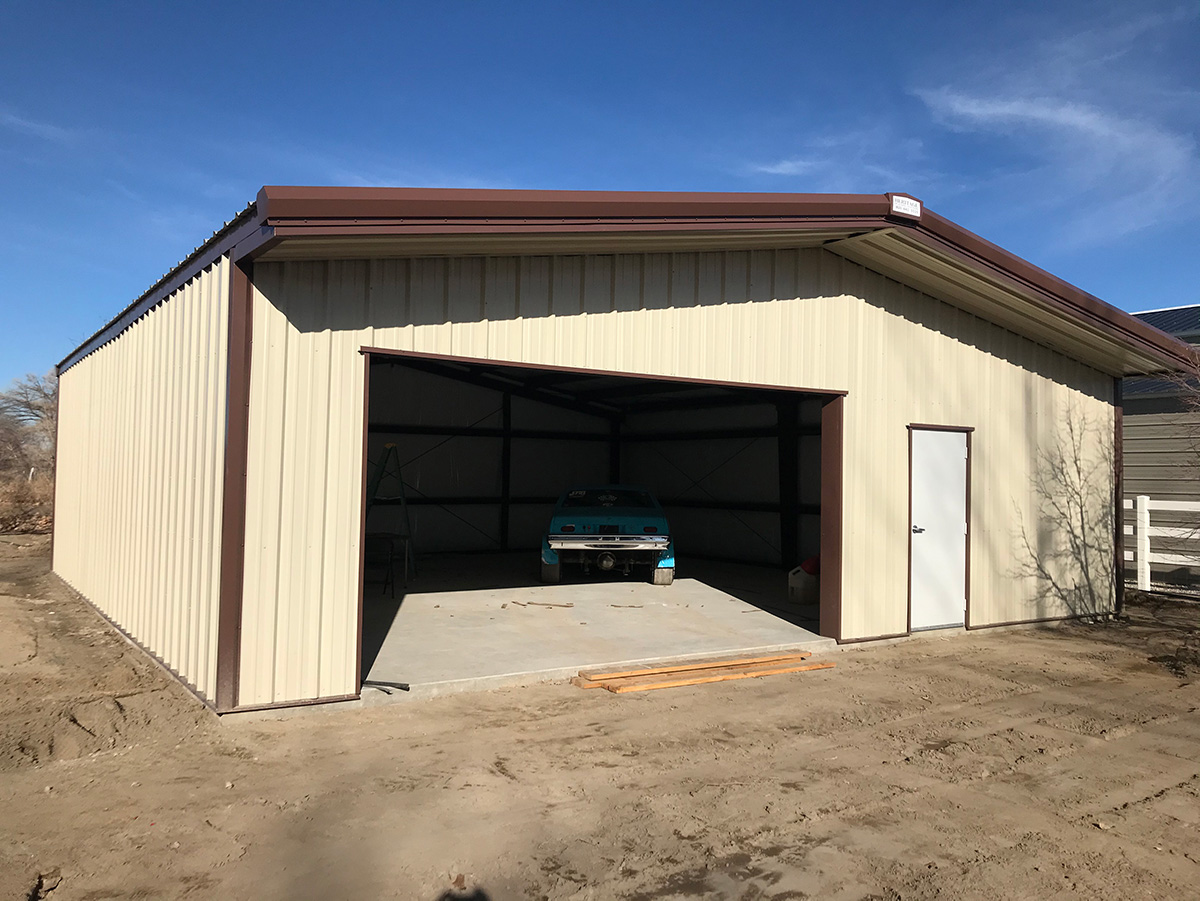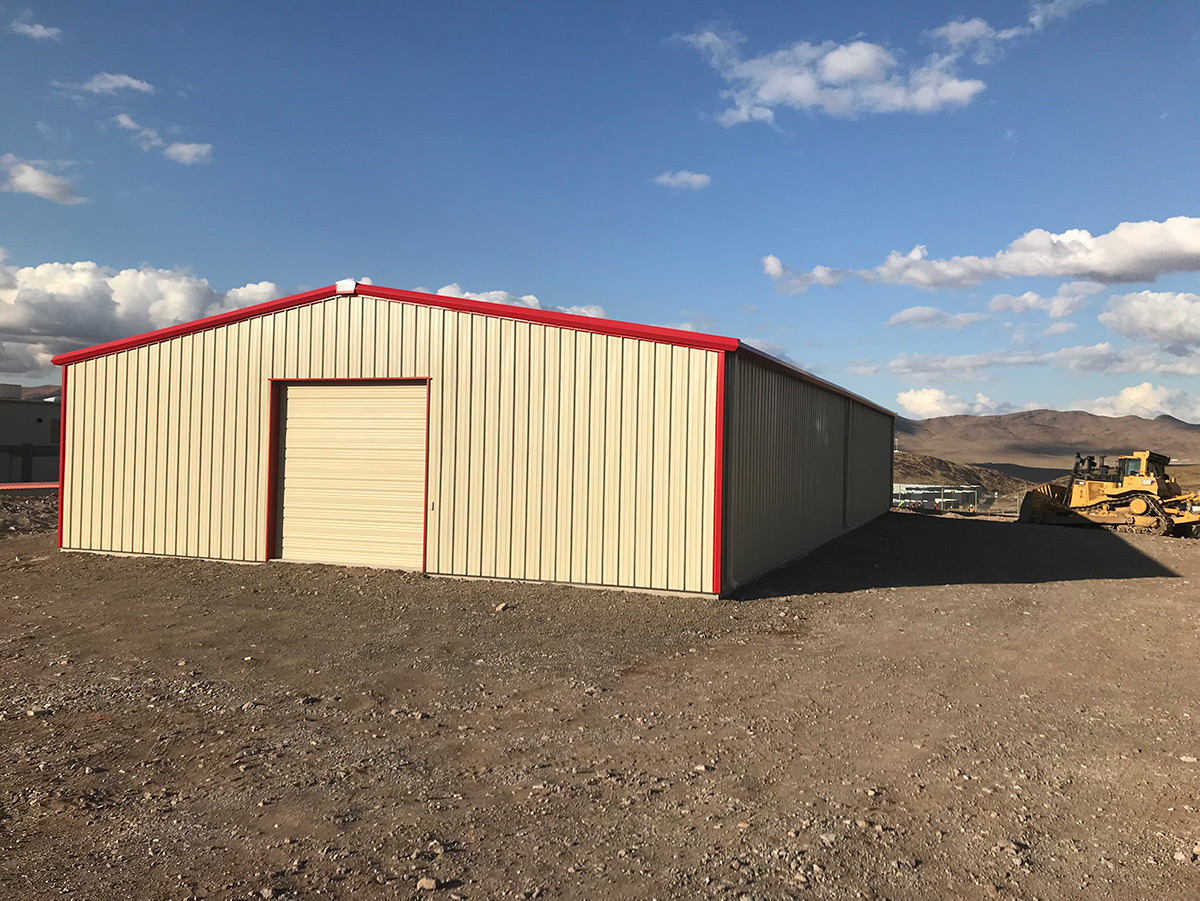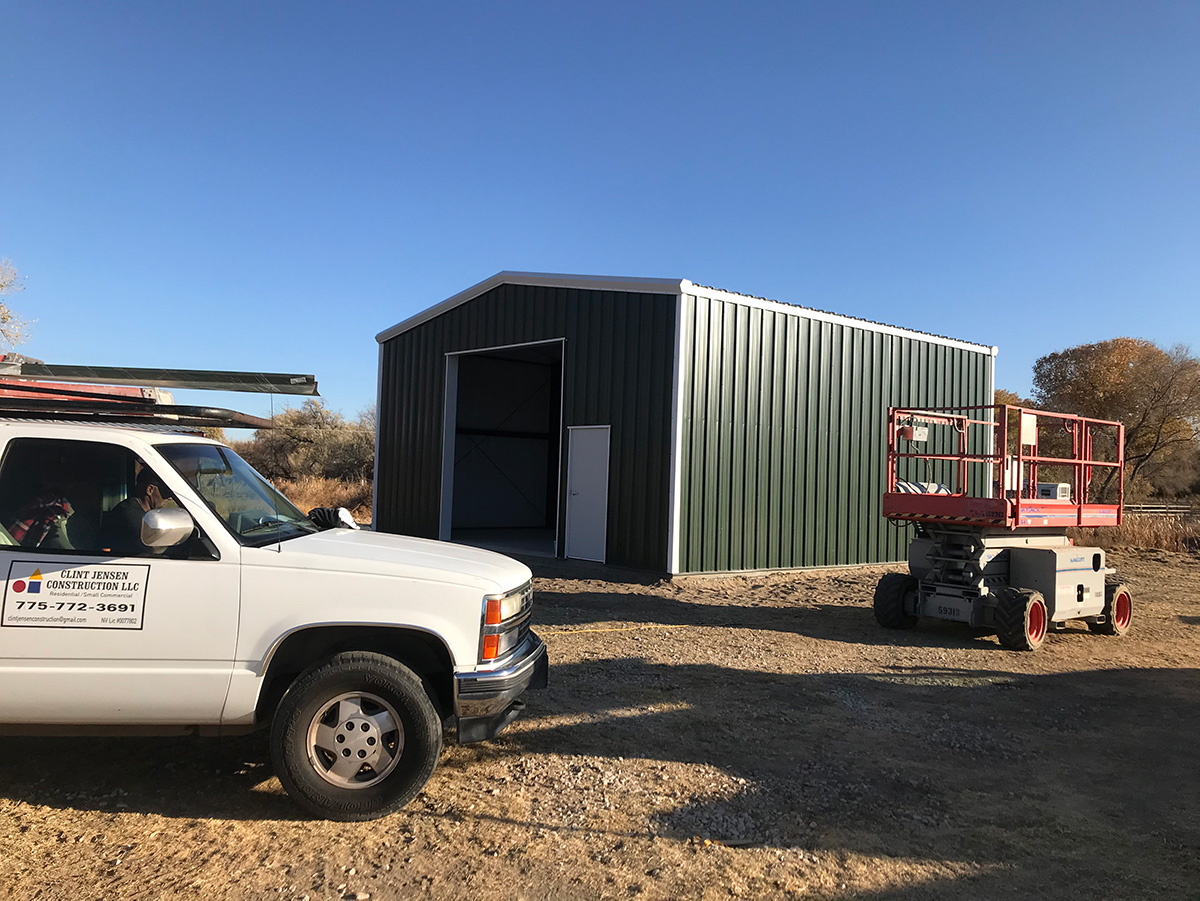 Schedule a Free Quote, Call us Now.