We specialize in constructing metal barns and arenas. Metal barns and arenas provide a durable agricultural structure perfect for housing or fencing in livestock, storing hay and farm equipment. They can also double as metal carports, steel garages, or large storage sheds for RV covers, or to cover boats and other vehicles. Customers can choose between a variety of barn styles.
A steel barn building provides maintenance-free storage space and livestock shelter. Clint Jensen Construction provides the highest quality metal horse barns and arenas on the market.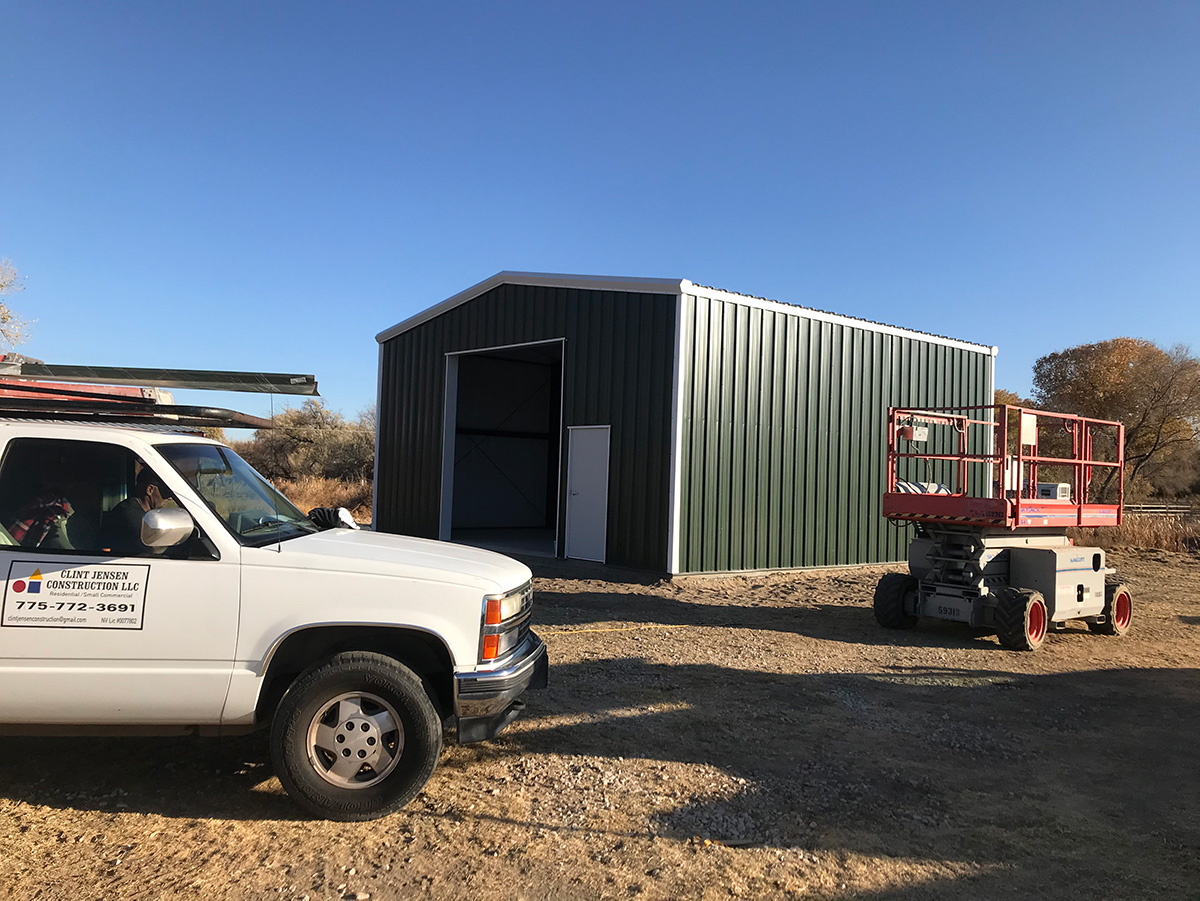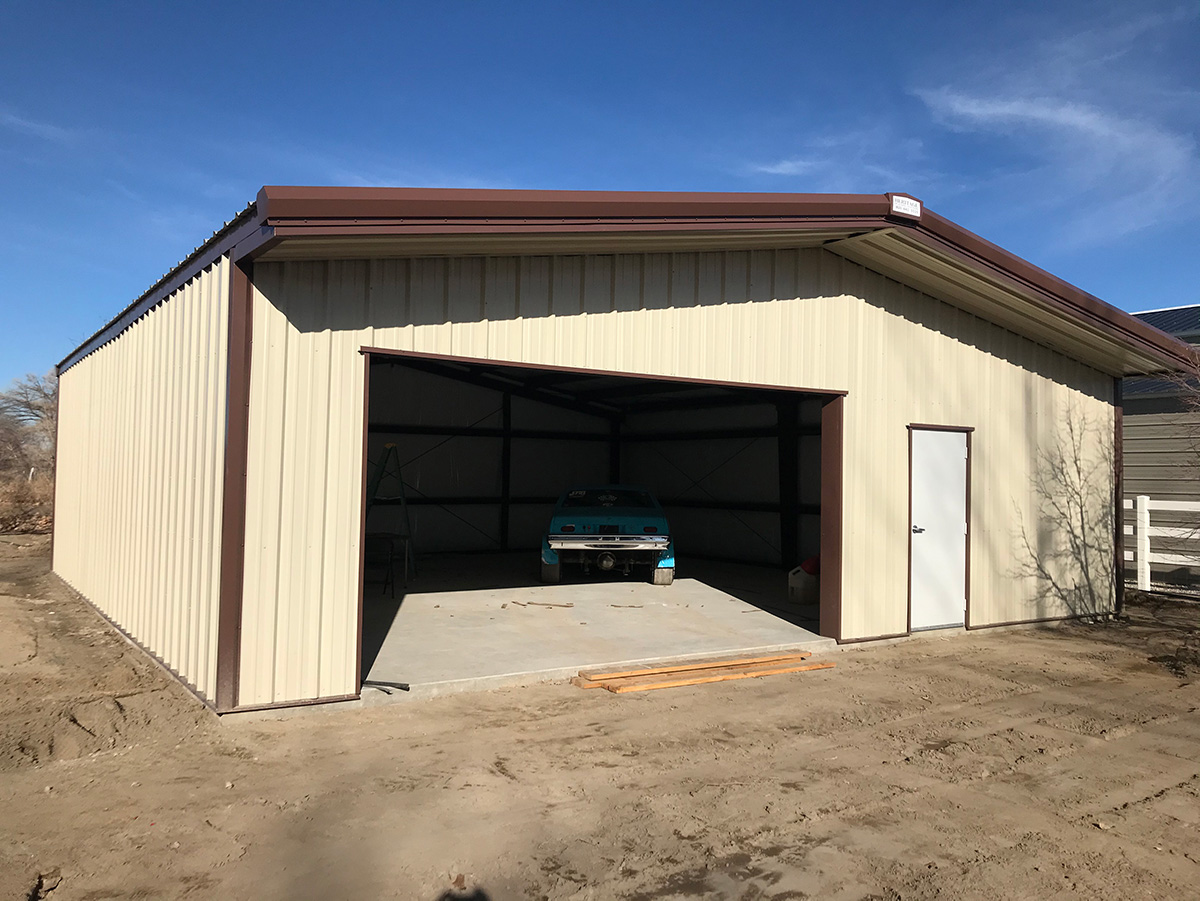 Schedule a Free Quote, Call us Now.